Sponsors allow us to deliver amazing services to our members while making you shine.
Without YOU, we would not be able to offer so many free services to our members, nor add new business services to support the many cybersecurity businesses in Canada. Below are the 4 sponsorship programs we are offering for 2024.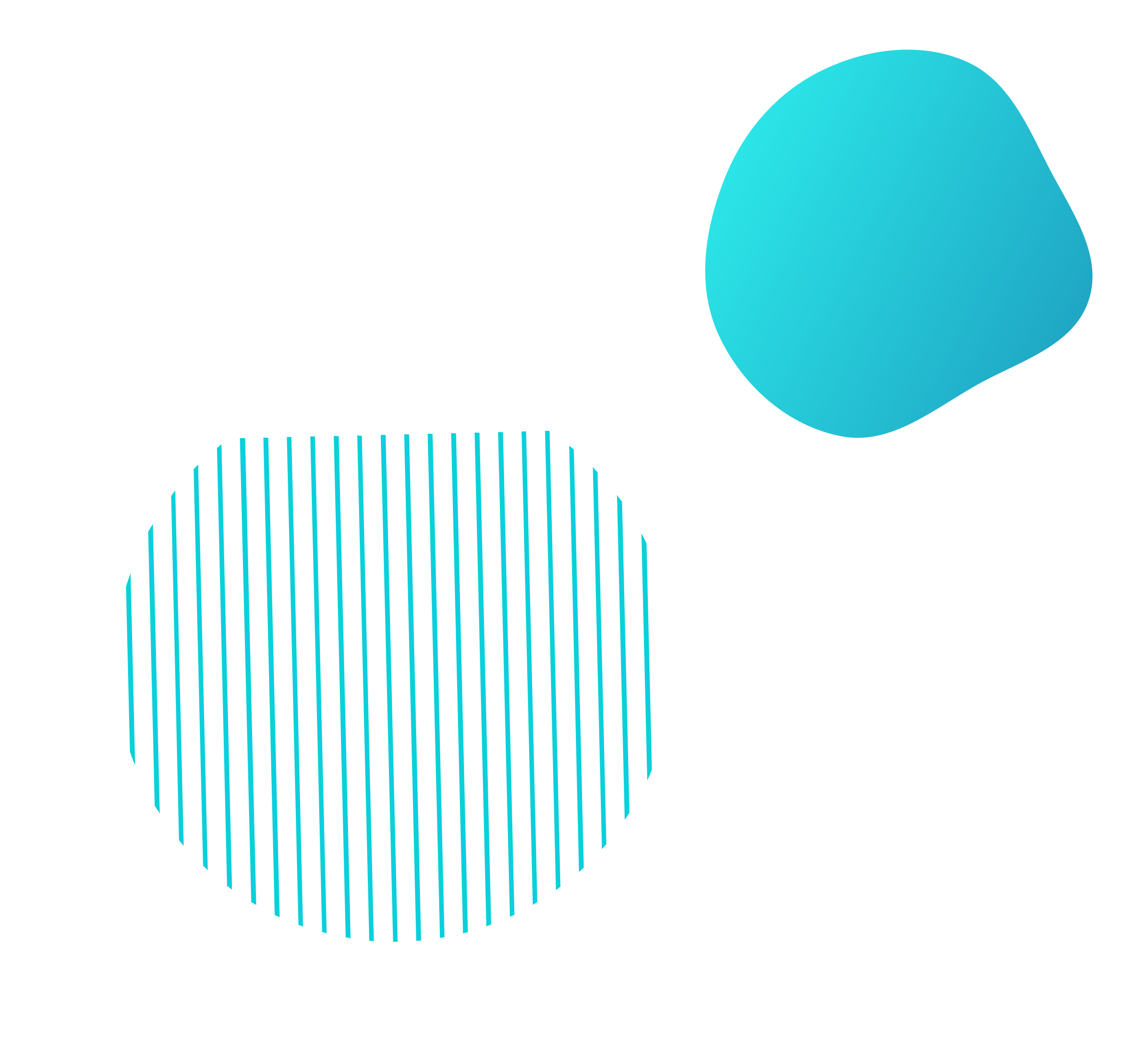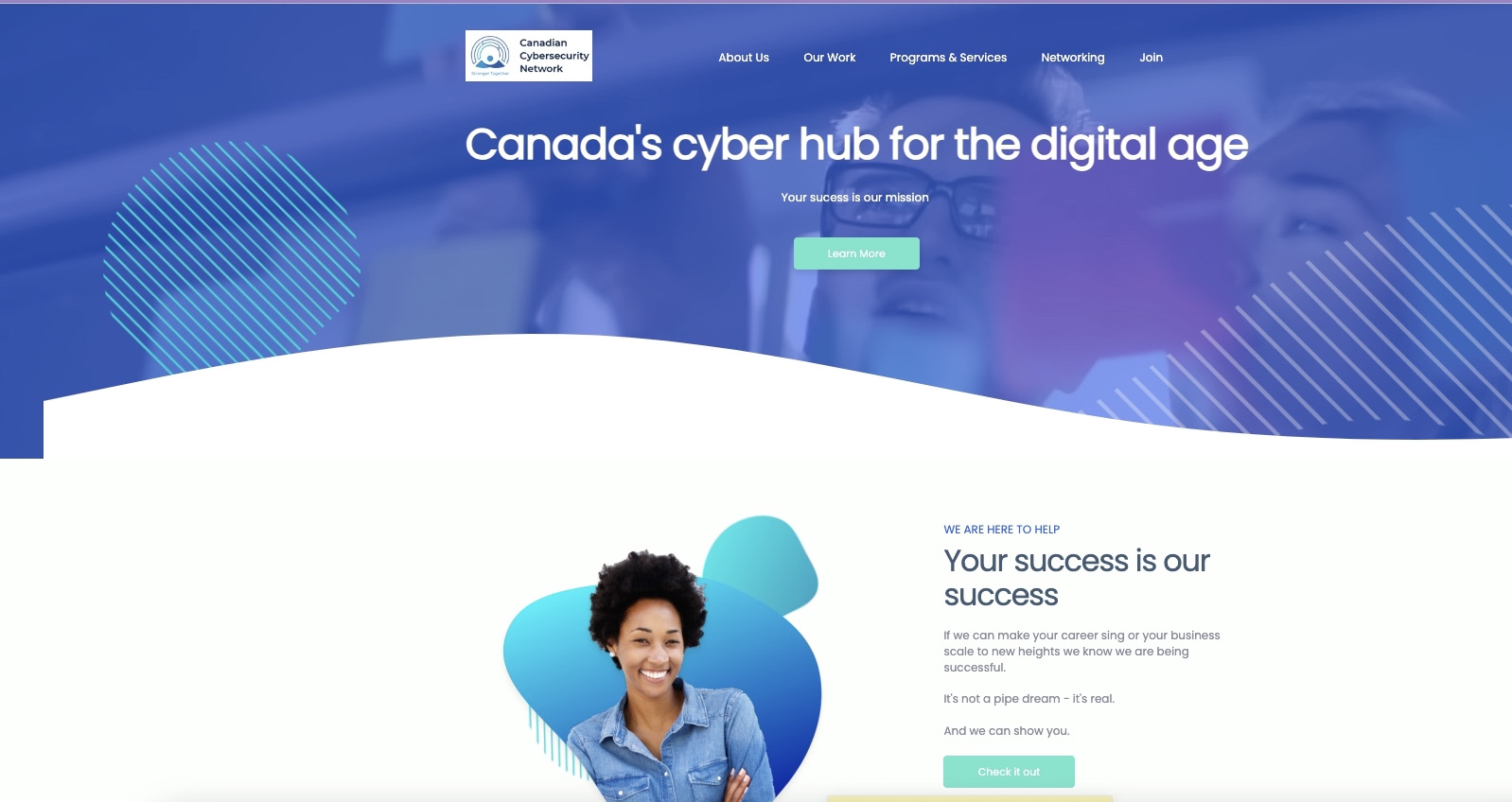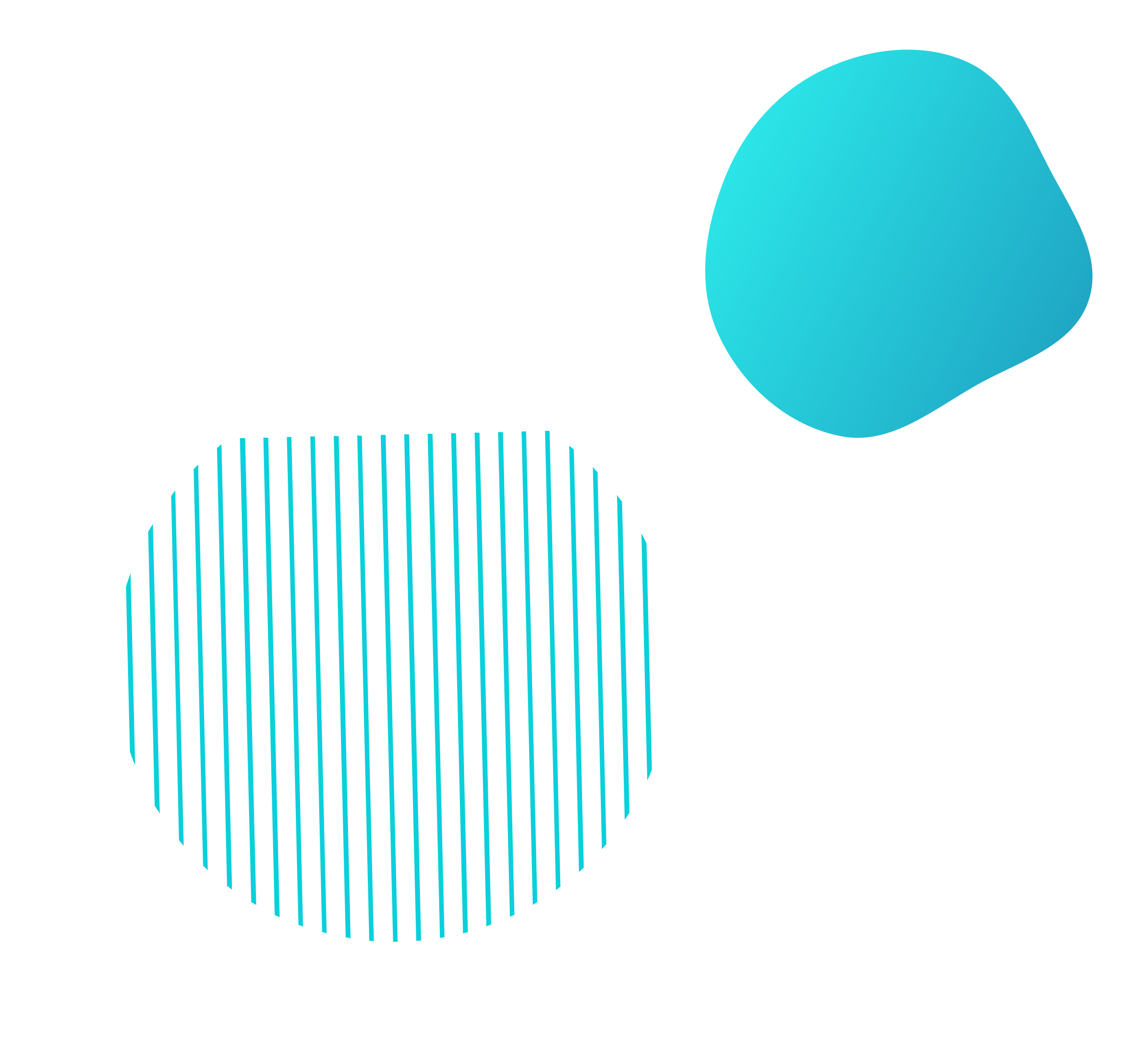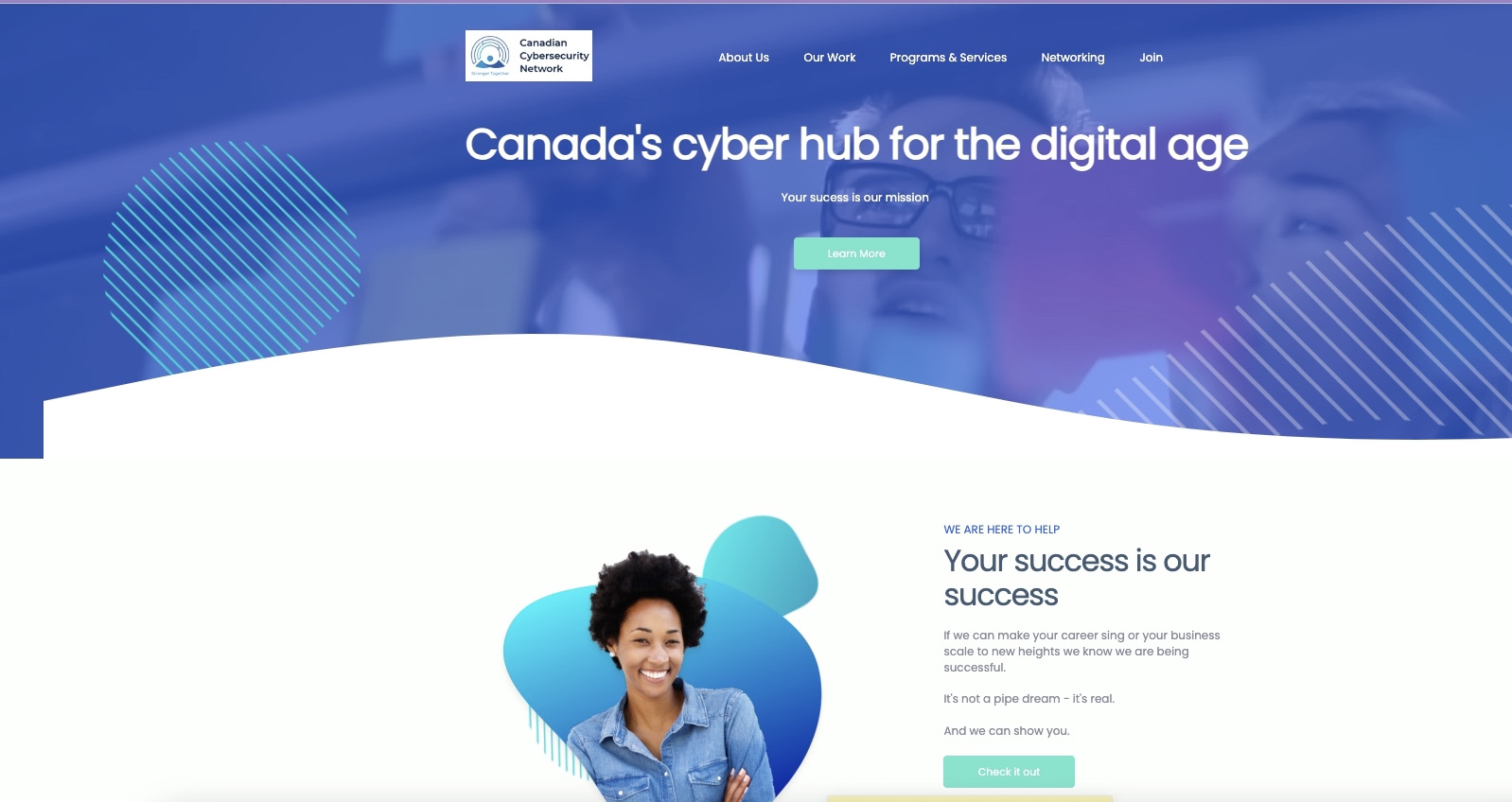 The Canadian Cybersecurity Network is Canada's largest cybersecurity member network with over 31,000 members. We are the who's who of the digital world, with a huge percentage of our membership being CEO's, Vice-Presidents, managers and decision makers. The bulk of our membership are in technology companies, banks, retail, hospitals. manufacturers; they represent all the industries across our country. Our biggest member provinces are Ontario, Quebec and British Columbia, in that order but we can pinpoint our demographics quite accurately.
The sponsorship is for the entire website and provides sponsor logo's on certain pages as well as major communication, monthly blog posts throughout the year on both the website and on our ever popular Linkedin group. We will also include as part of the membership one monthly webinar with your choice of month.
To find out more about becoming the main sponsor for this amazing opportunity, contact us or book a meeting.
1 SPONSORSHIP AVAILABLE: $15K CAD for a full year.
Book a Meeting
Hackers on Video is our new dynamic cybersecurity talent platform. Let's face it everyone wants to hire faster and locate the best talent. Video interviewing allows teams, to assess, evaluate talent quickly, and on their schedule.
Key benefits are:
Hackers on Video is tied to the Canadian Cybersecurity Network community of 31,000 experts. The platform leverages best in class pre-set questions for various disciplines and allows candidates to complete the interview online on their schedule. Employers can then access candidates in specific groups (pentesters, SOC analysts, architects, etc.) via groupings.
To find out more about Hackers on Video and more on the sponsorship, contact us or book a meeting.
1 SPONSORSHIP AVAILABLE: $10K Cdn for a full year.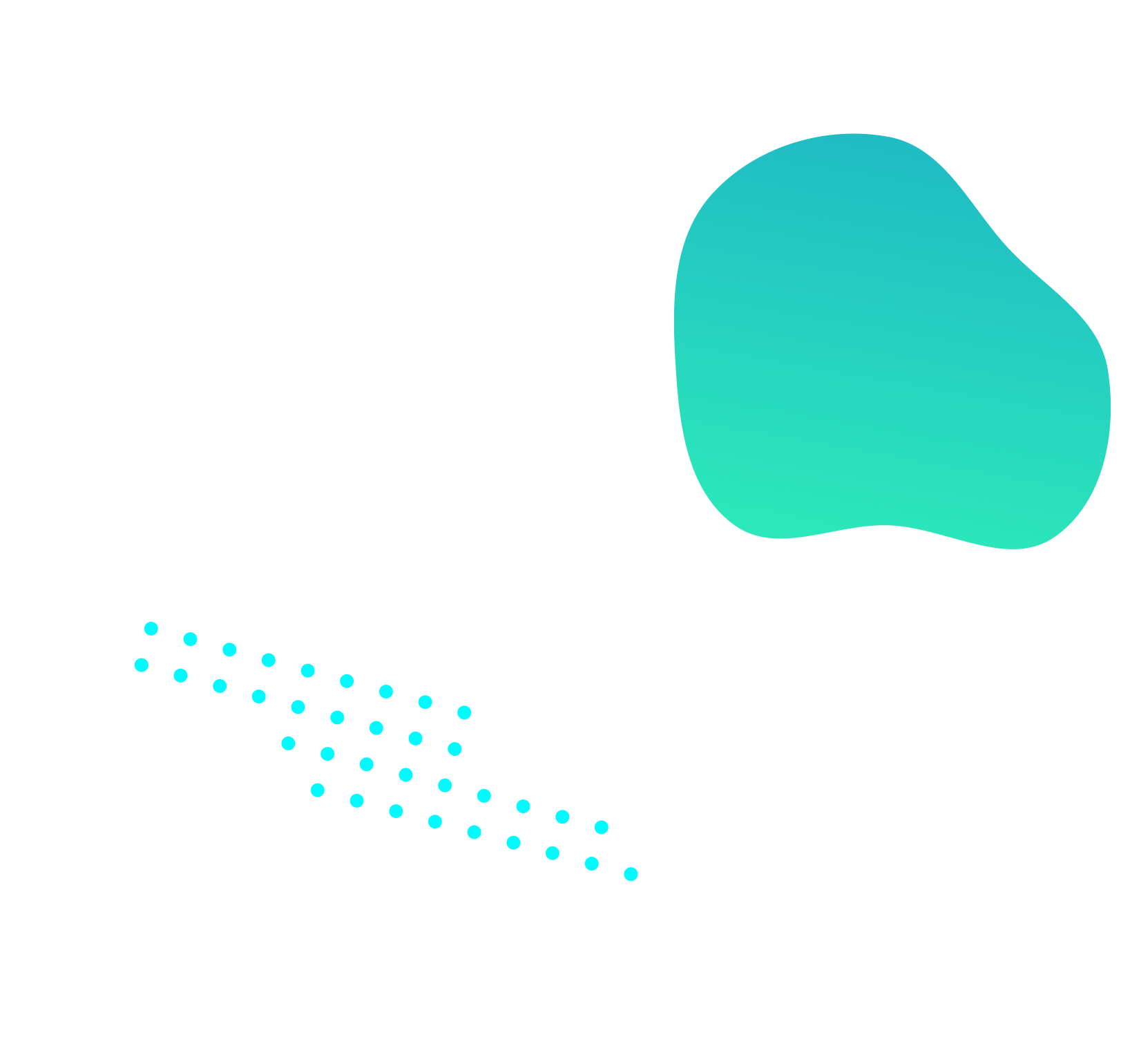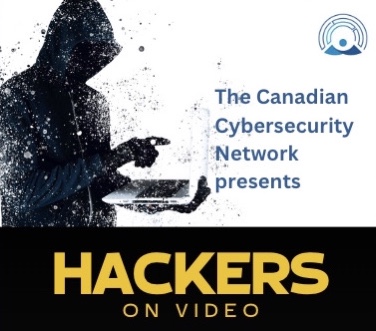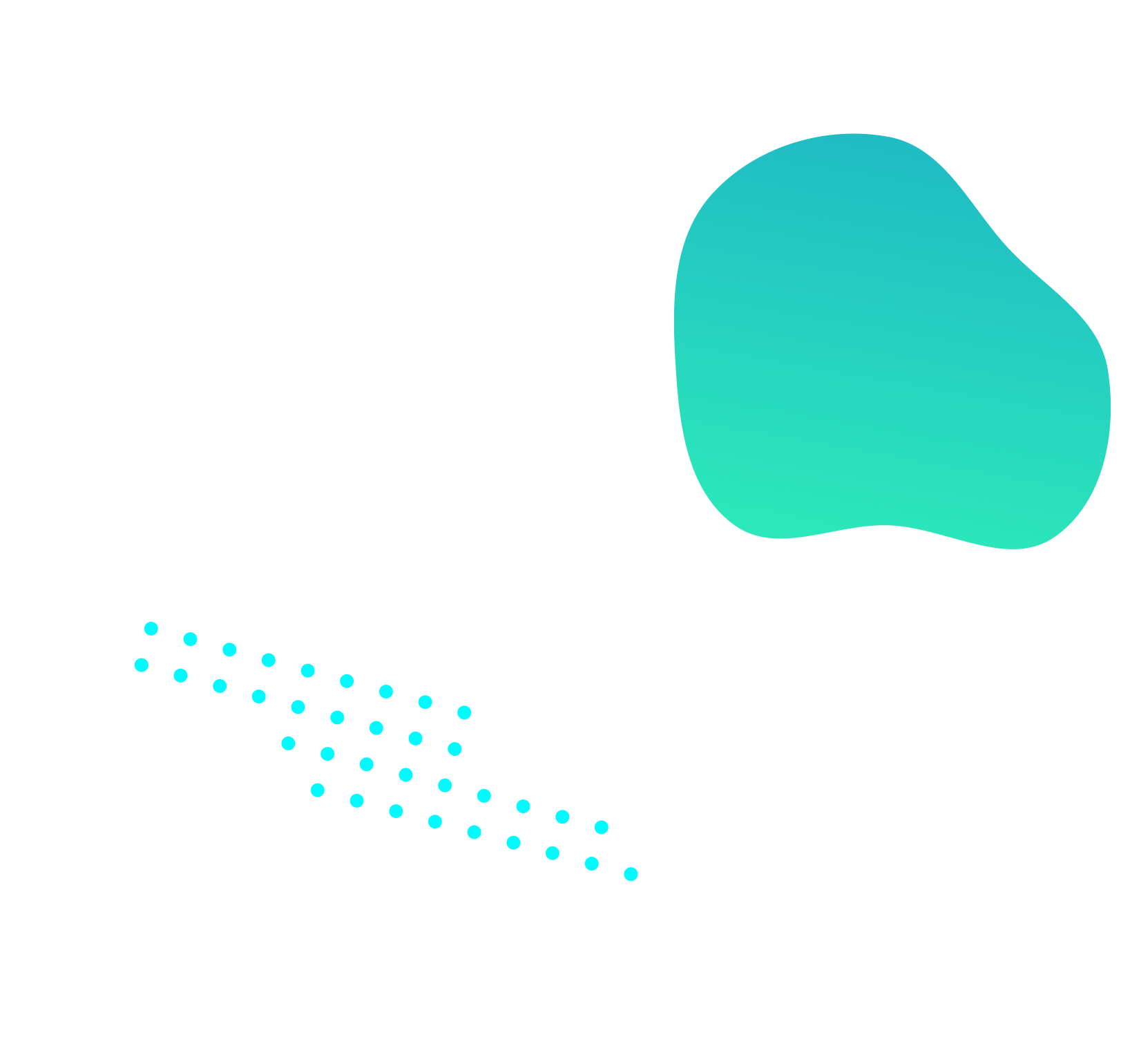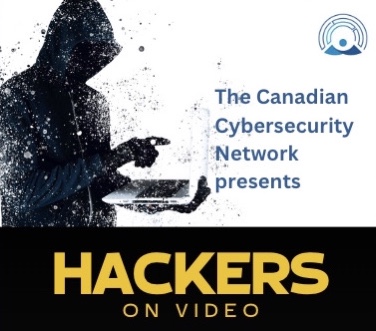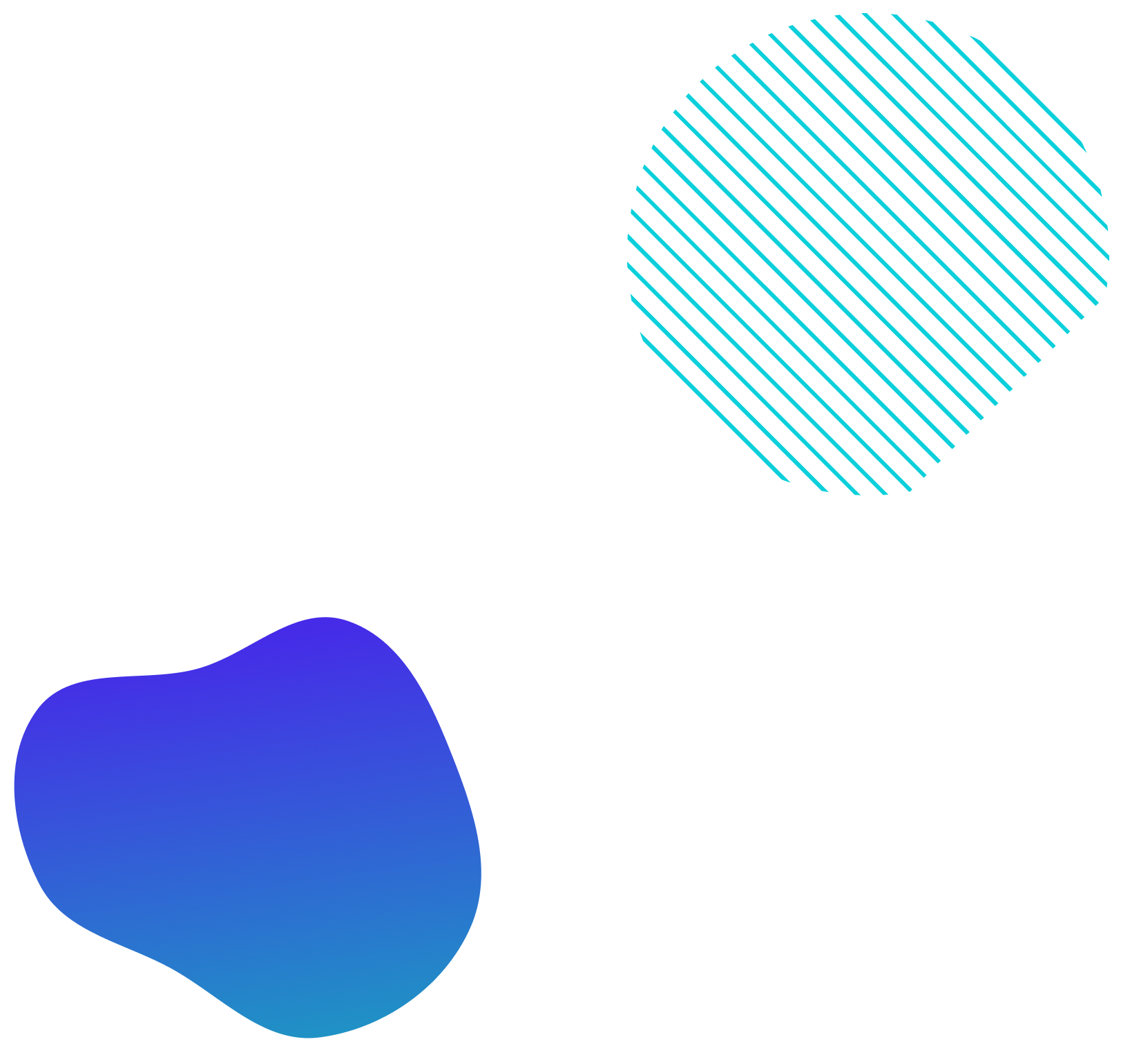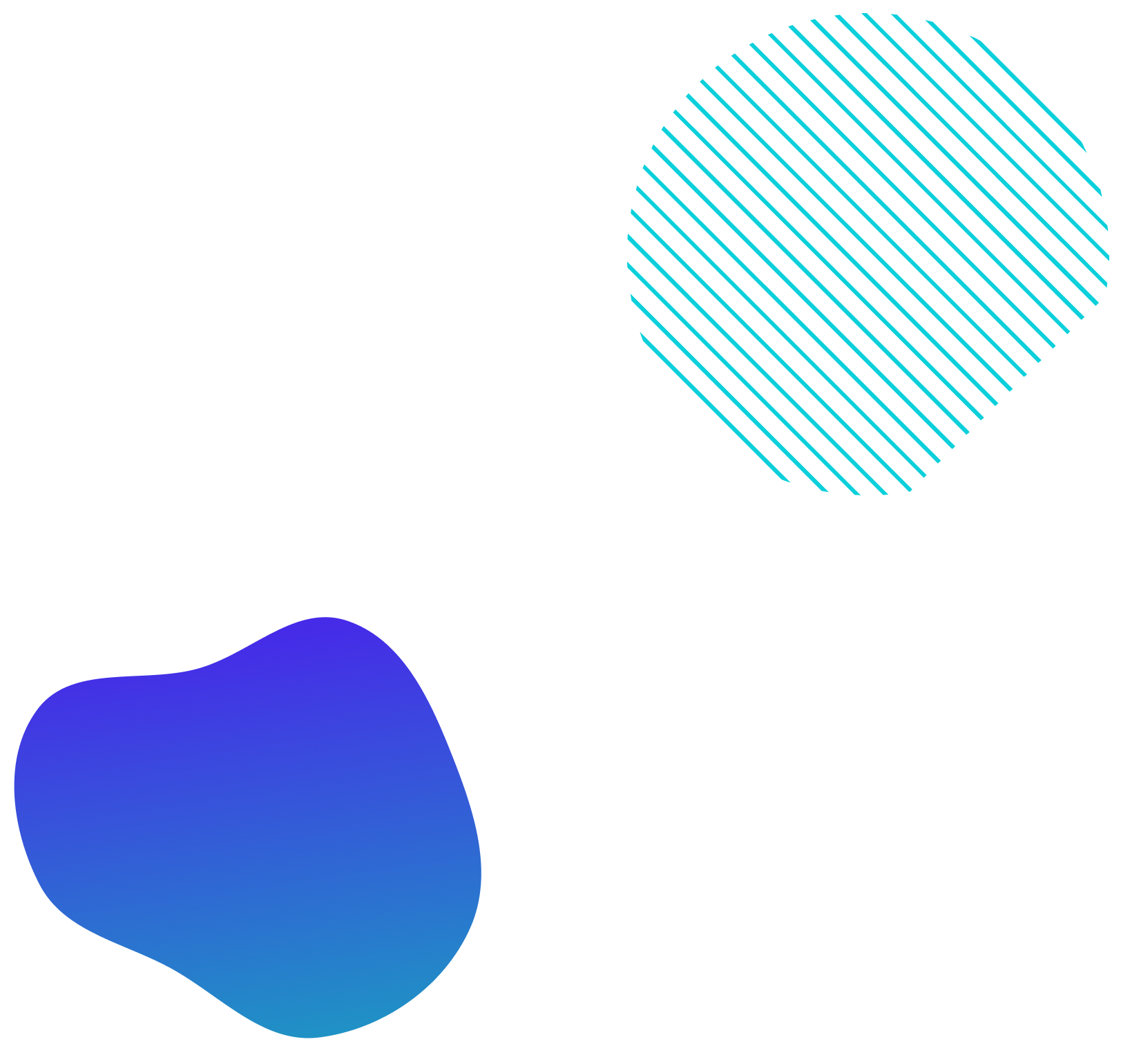 Canadian Cybersecurity Jobs is Canada's largest, and only dedicated cybersecurity job portal in Canada. With an average of approximately 400 employers and close to 800 career opportunities, our job portal is the place to be if you are looking for cybersecurity opportunities or talent.
As the sponsor you would not only get to post jobs for free for the entire sponsorship period but also have your jobs auto-fed to our site (no need to do any data entry, etc.). You would get the premium top ad on the front page where everybody looks for opportunities and have opportunities to provide blogs and get lots of branding and cross posting of your company name across our various social media platforms.
Looking for talent or a way to connect to potential employers in cybersecurity this is your chance.
To find out more about the main sponsor of Canadian Cybersecurity Jobs, contact us or book a meeting.
1 SPONSORSHIP AVAILABLE: $10K CAD for a full year.
Book a Meeting
The Stronger Together program, just like our company motto is about bringing different people, who have different cybersecurity strengths and experiences, together to build a stronger Canada.
Our program focuses on all diversity and identifies, supports and mentors selected candidates, from the program with funding, to graduate from a recognized and respected cybersecurity educational program.
The program is funded by the support of all Canadian Cybersecurity Network business members, and sponsors, as well as from our individual members. An independent steering committee, will manage the selection process of applications received.
1 SPONSORSHIP AVAILABLE: $10K CAD for a full year.
To find out more about the Stronger Together program and how to become the sponsor, contact us or book a meeting.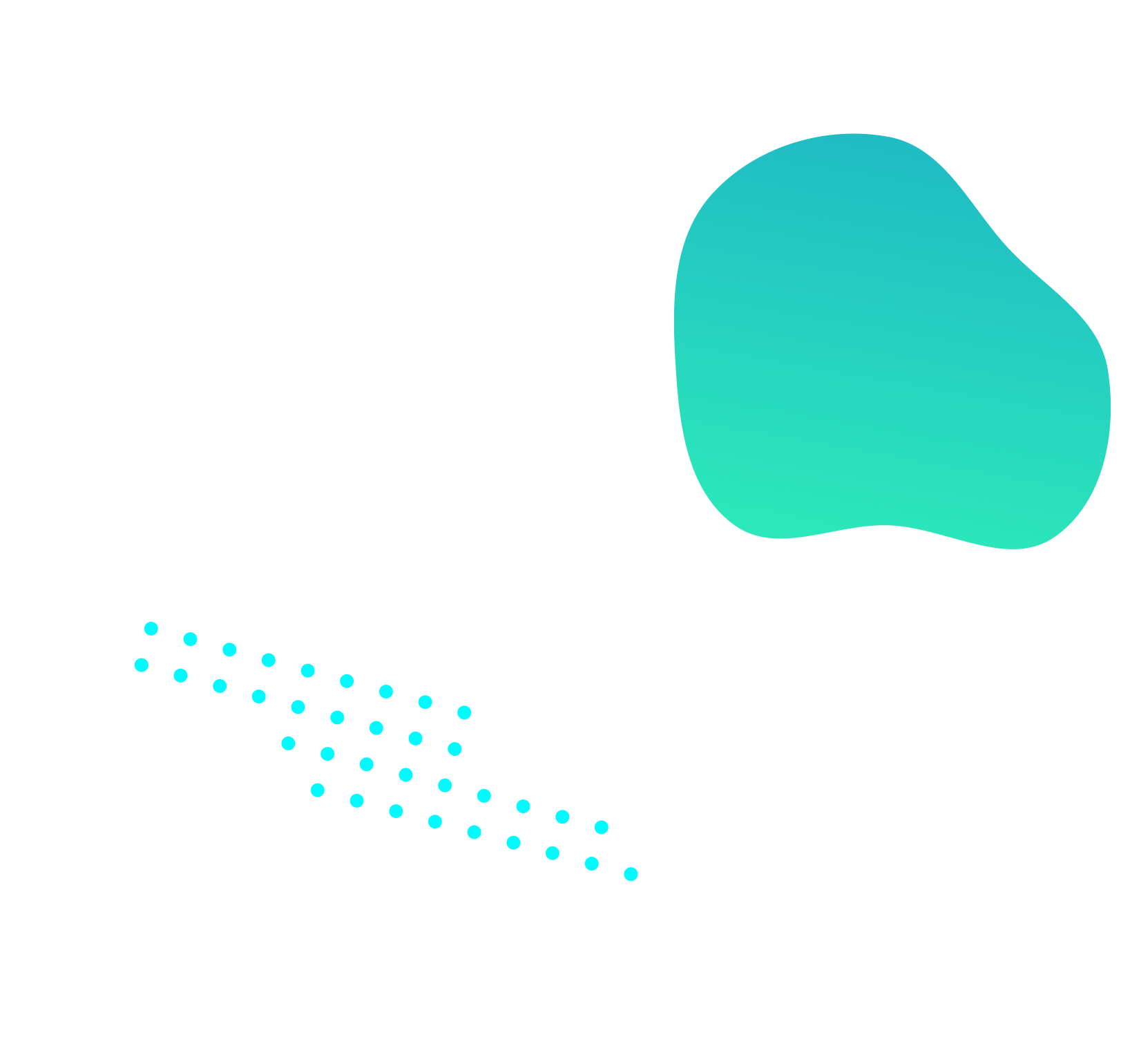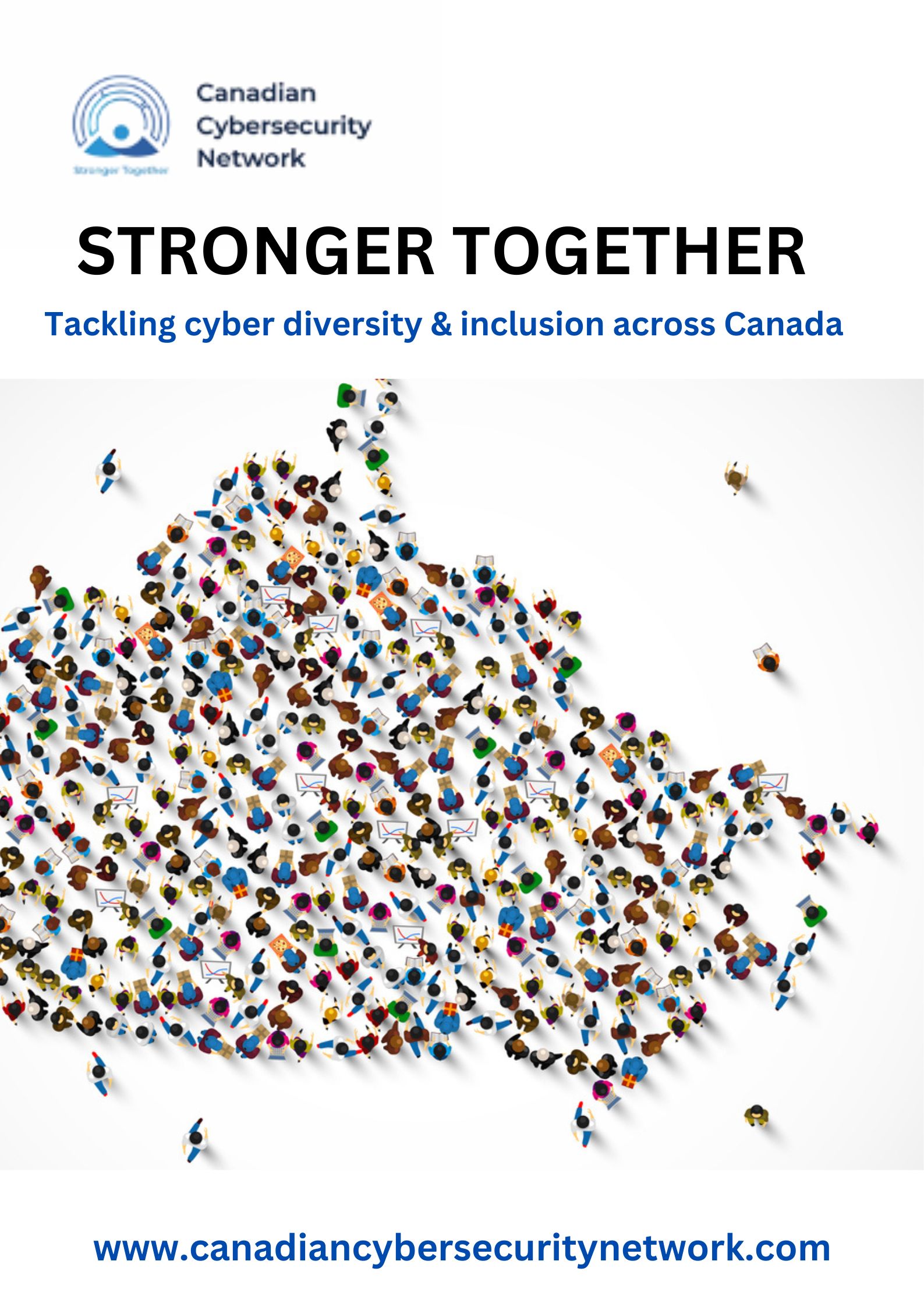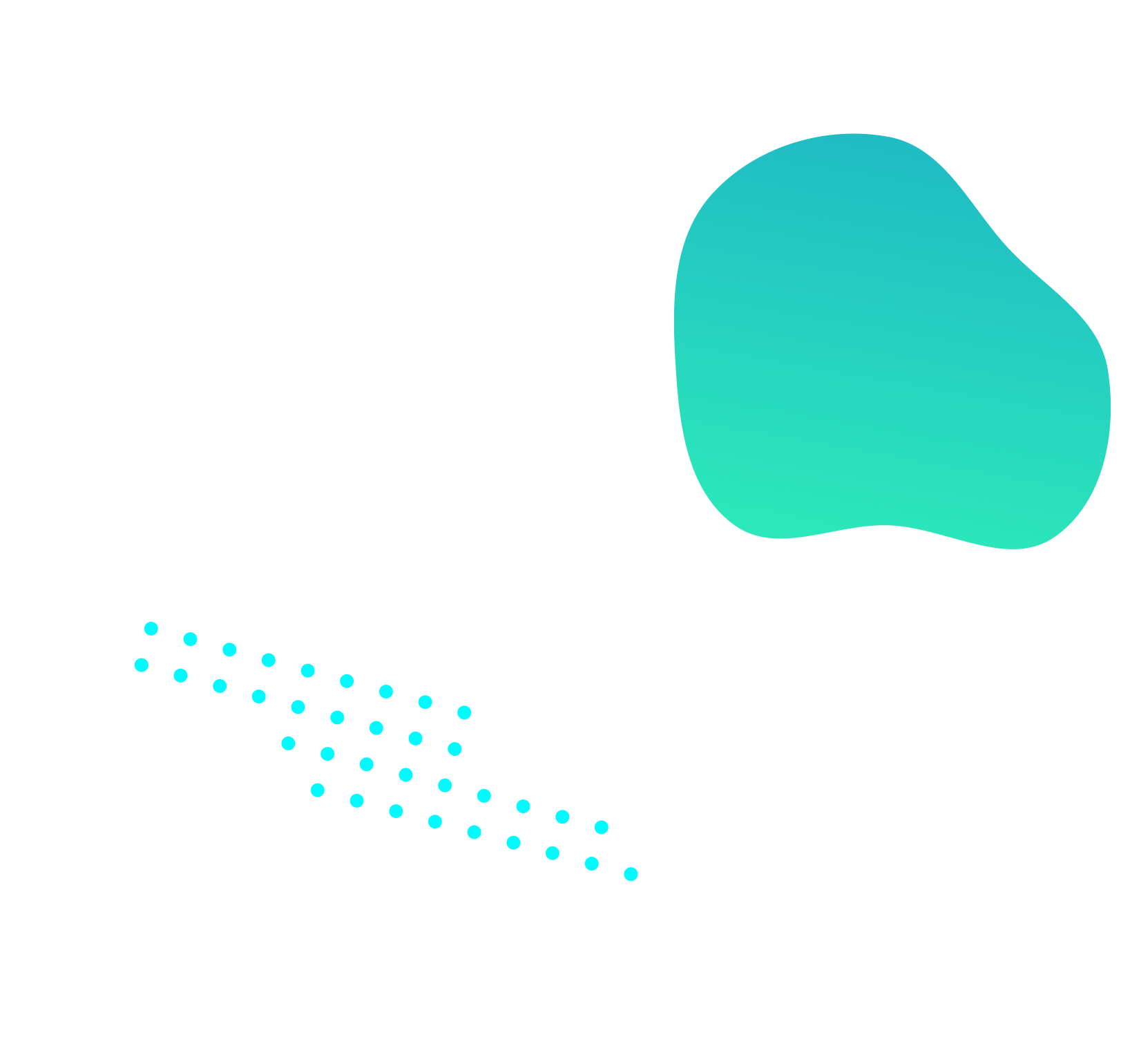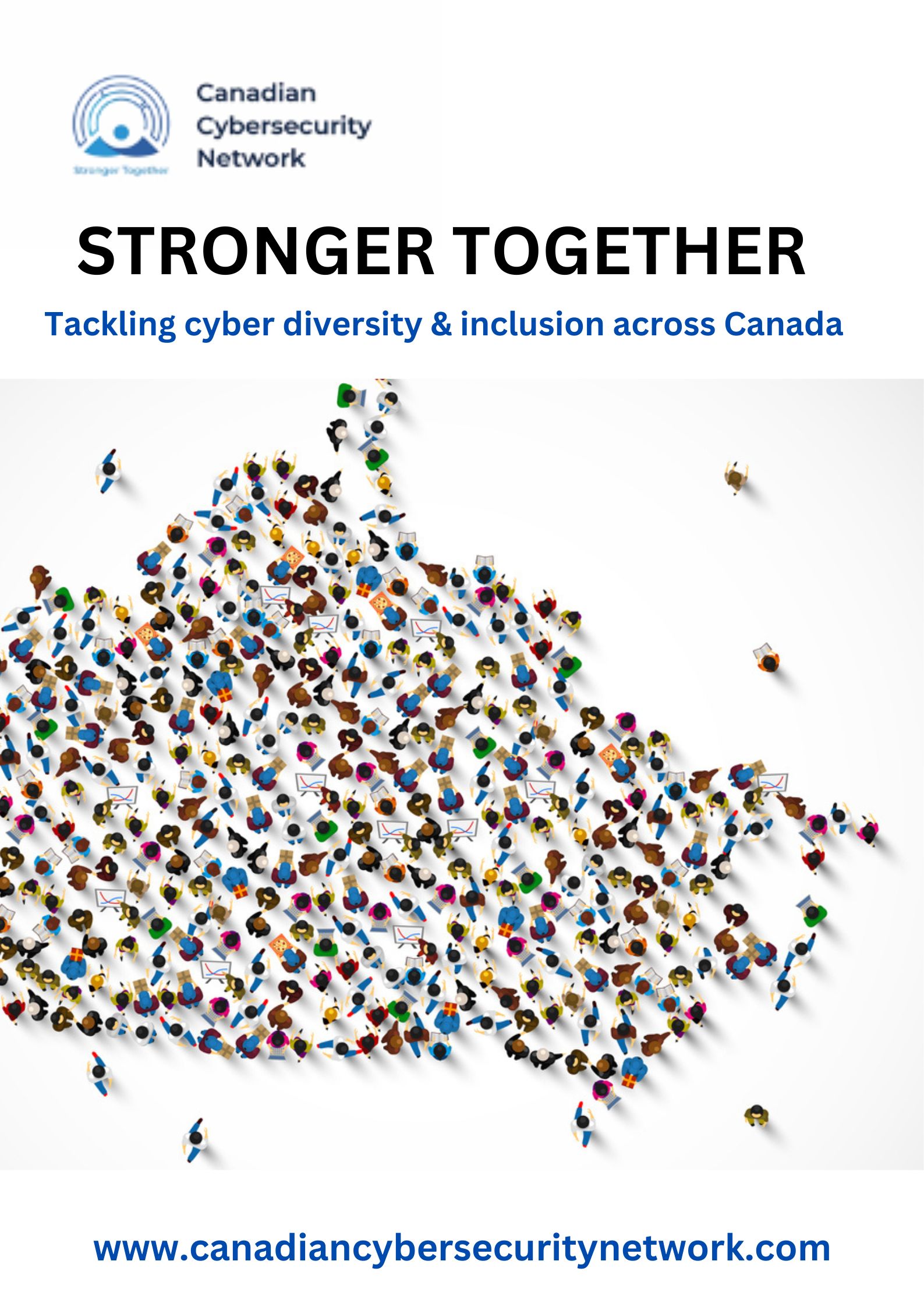 PEOPLE LIKE WORKING WITH US
Business Members