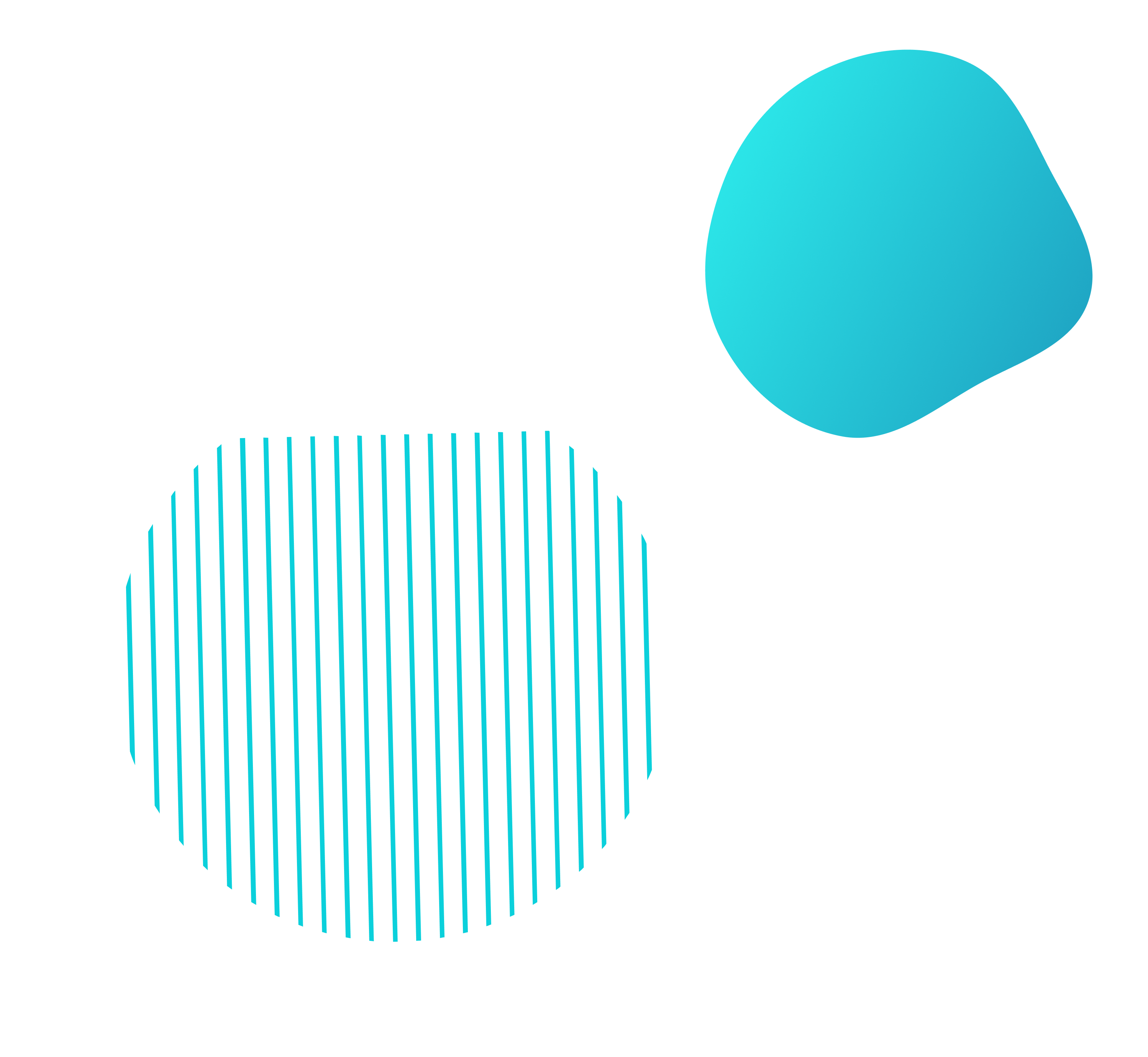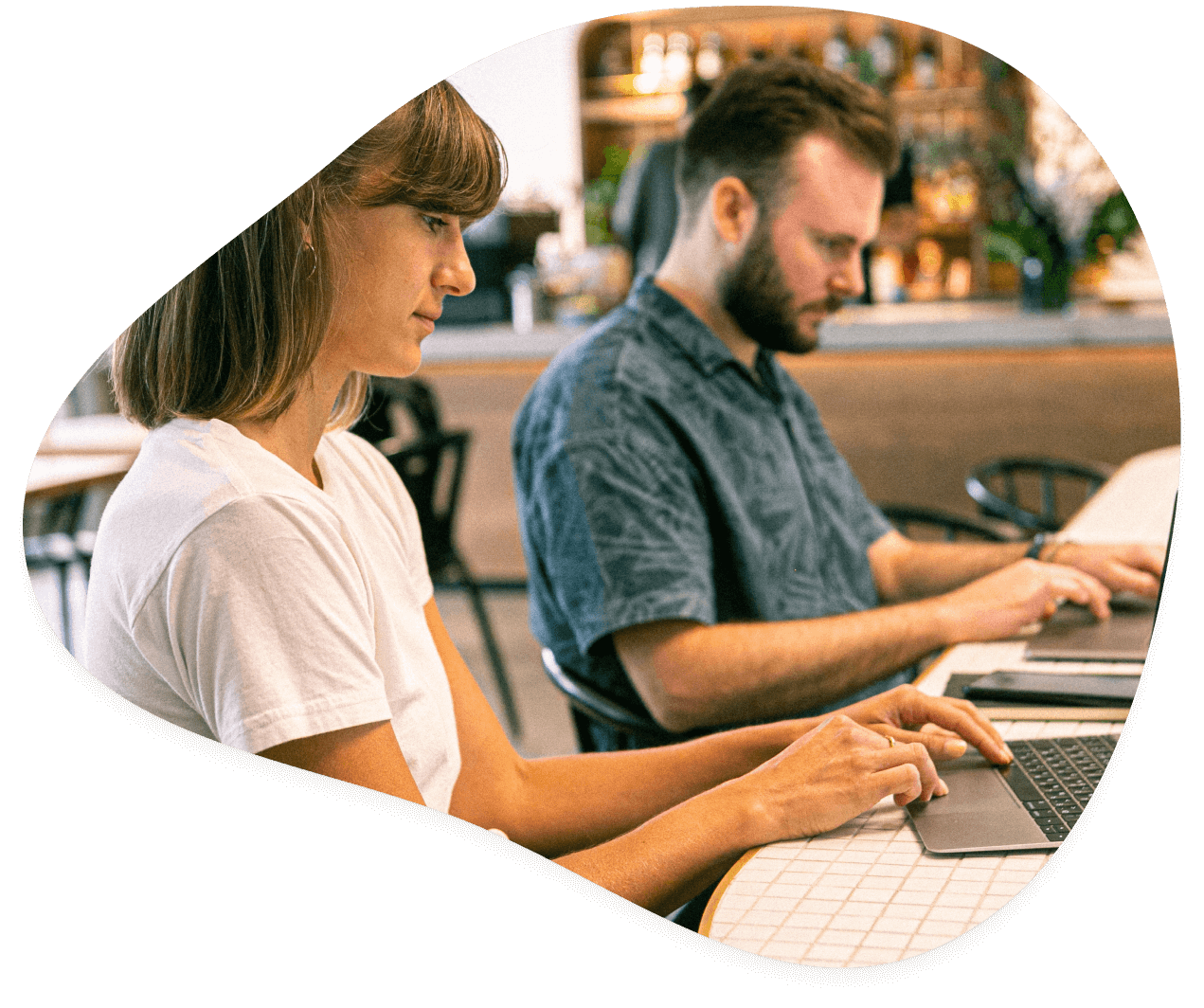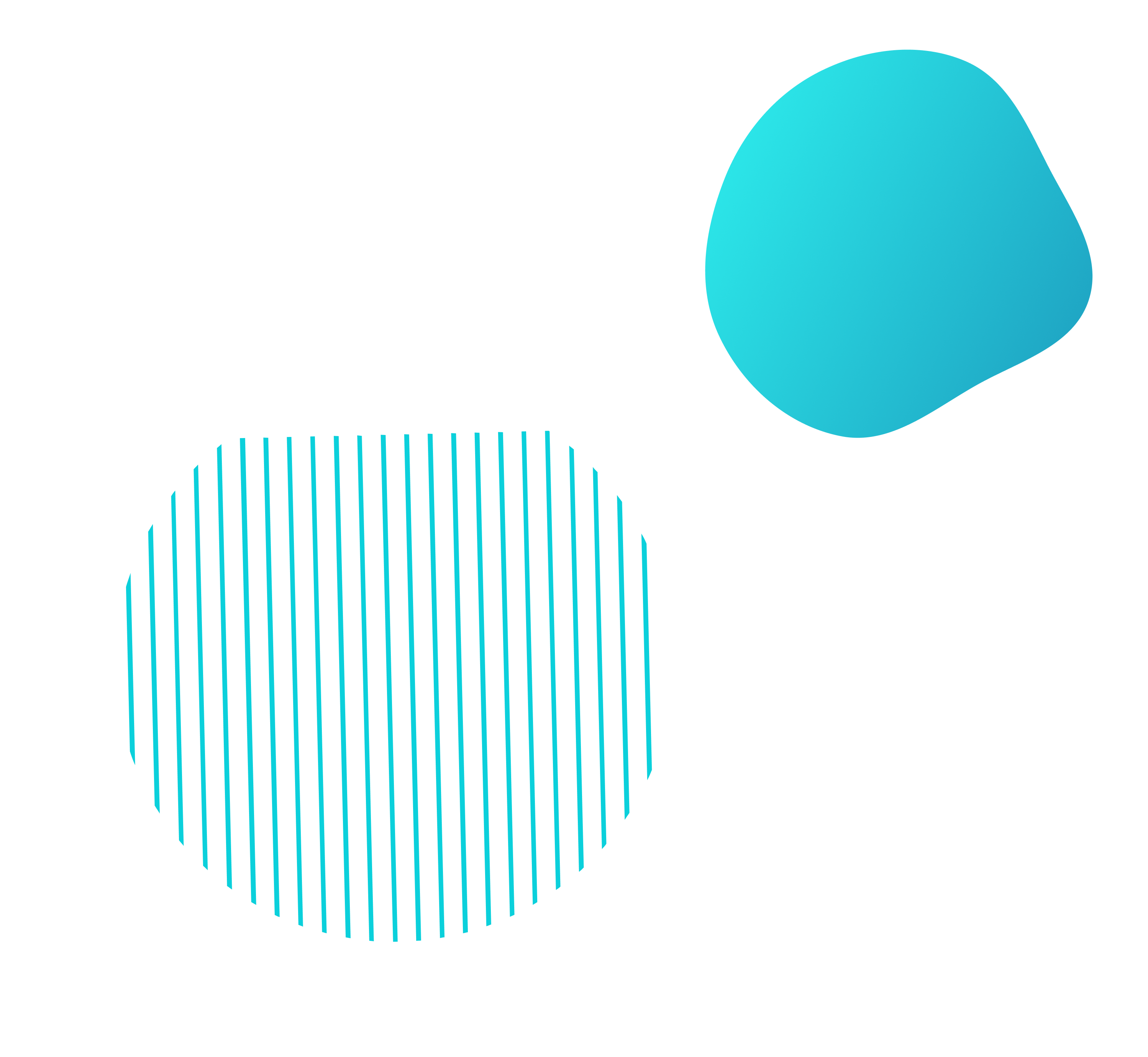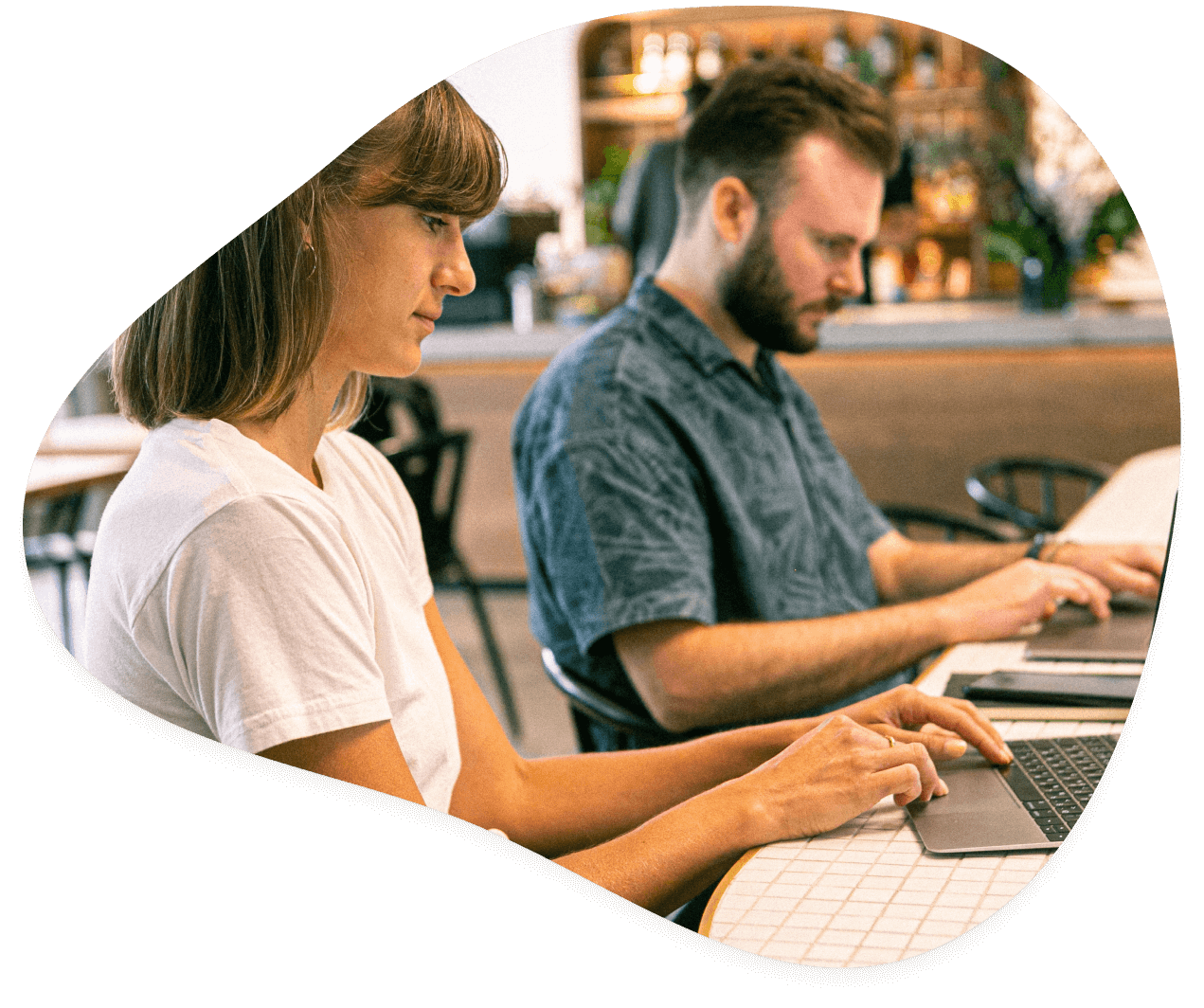 WHO WE ARE
Why we are different?
A group of dedicated cybersecurity professionals, focused on growing cybersecurity in Canada by making you and your business successful.
Our focus is on Canada wide collaboration, bringing together existing resources to meet individual and business needs. We want to celebrate you: Canadian businesses, talent, community partners and educators. The ones doing all the hard work in the trenches day in and day out.