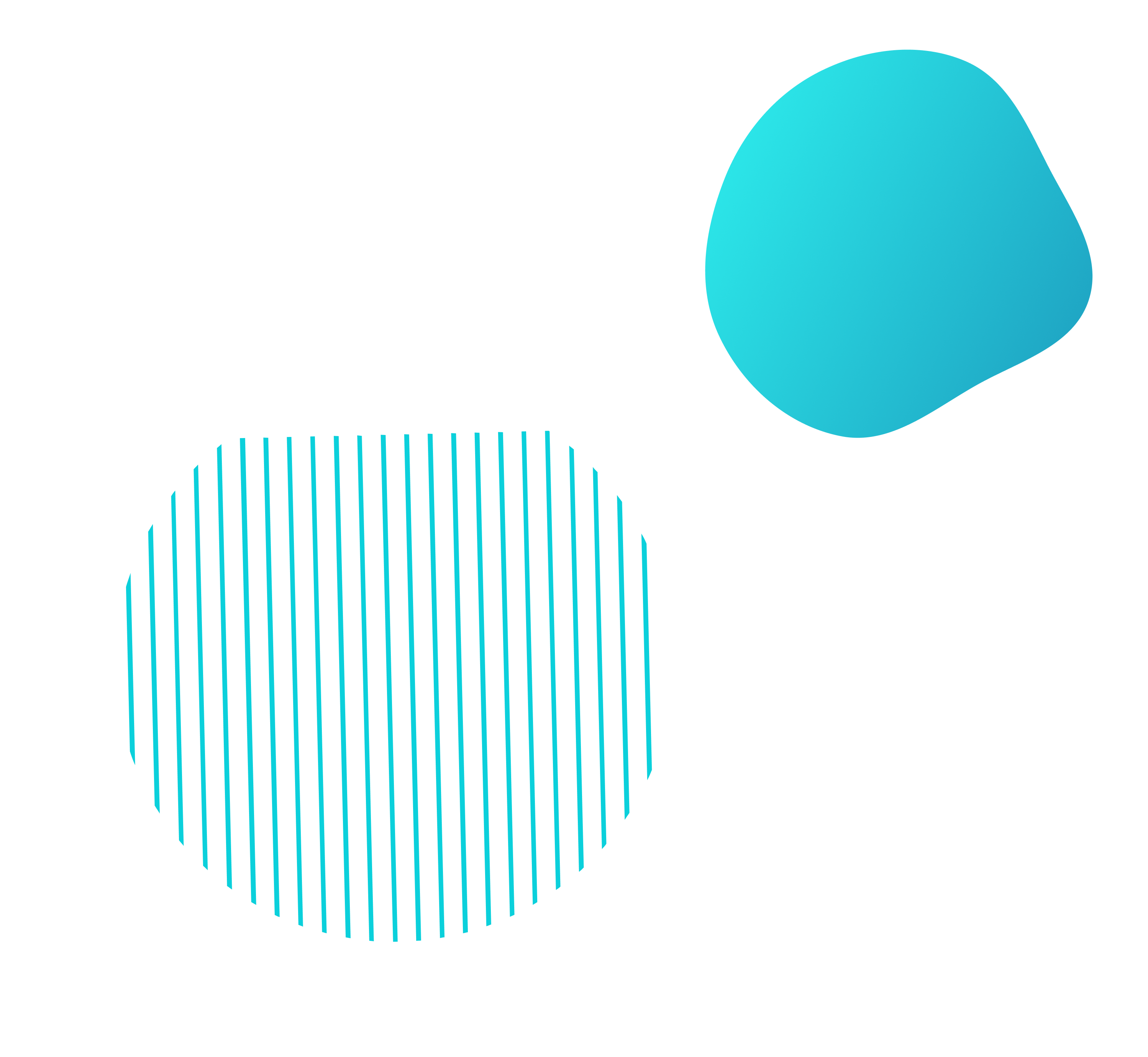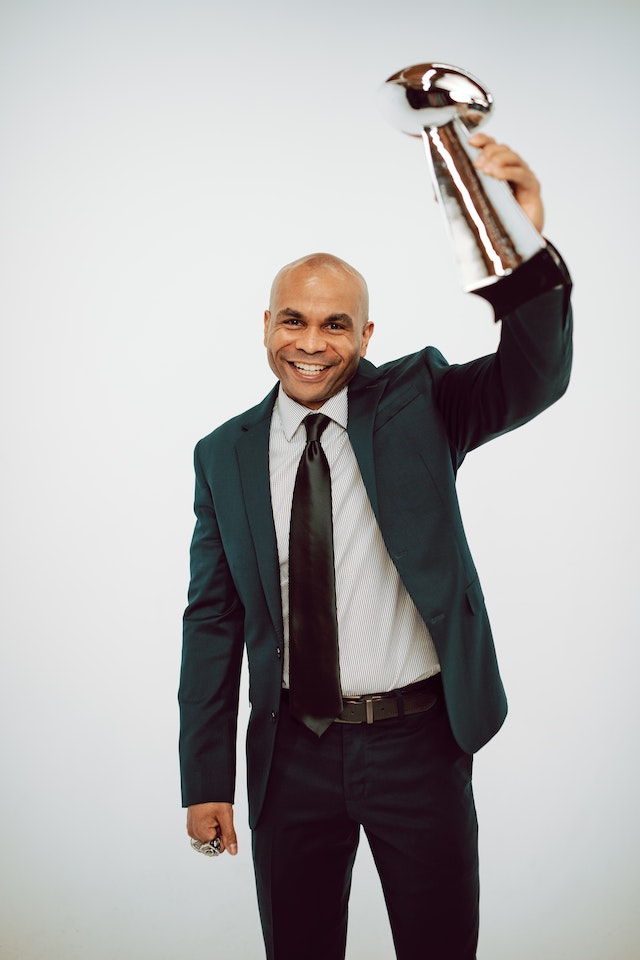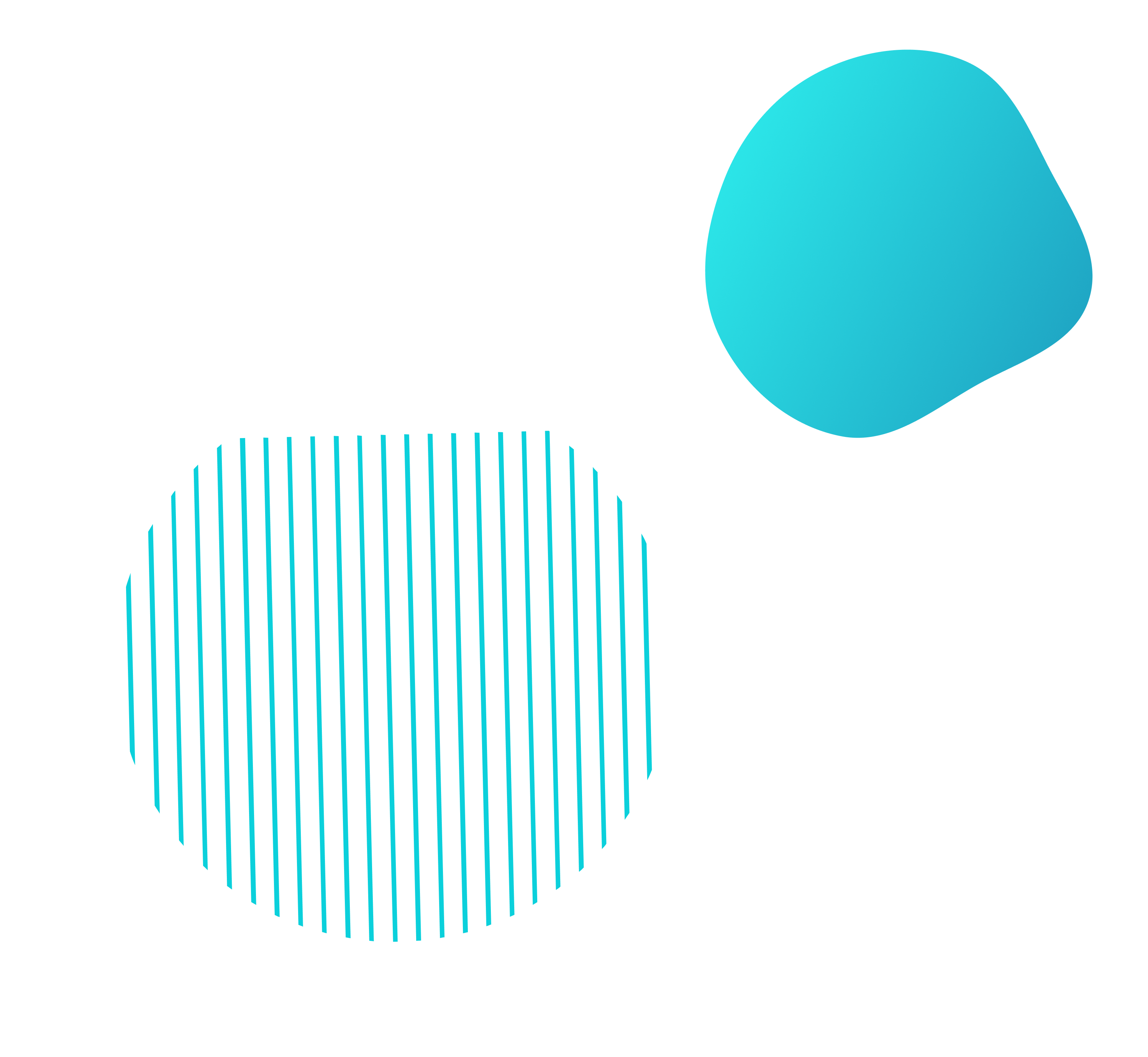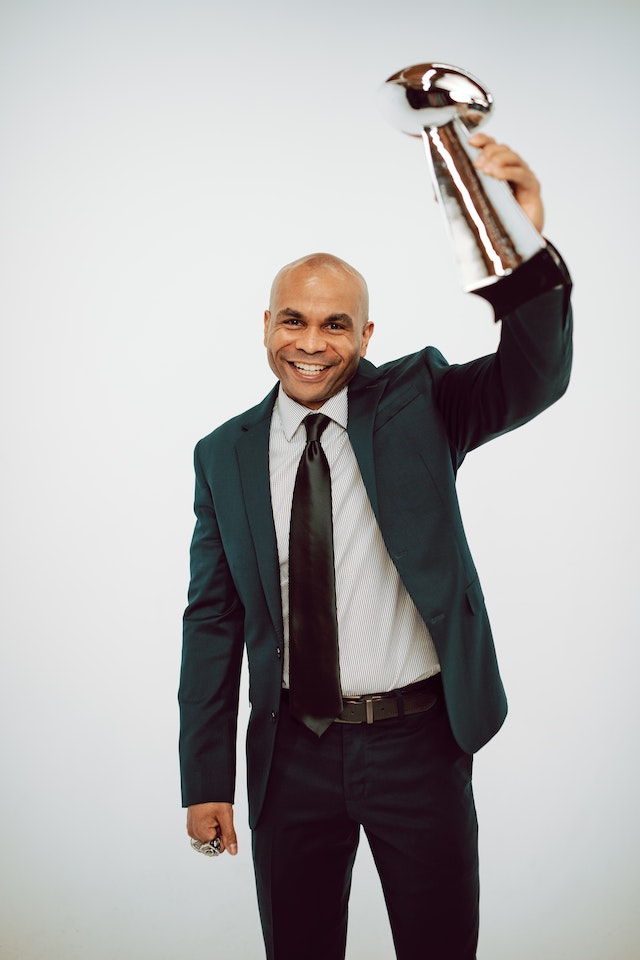 Bringing together the cyber ecosystem
We create superstars
We are not here to recreate the cyber ecosystem, but to bring it together, to make it shine.
Our mission is to grow Canadian talent, businesses and to increase cybersecurity awareness.
To make that happen across Canada it takes collaboration and that is our special sauce. Our goal is to bring to light and celebrate every great business, individual, community organization or government cyber initiative out there. Make you shine, so we can make you successful. Are you ready to join?


WHAT MATTERS TO US
Our Core Values
Inclusive
Be inclusive and embrace diversity.
Integrity
Champion ethics and socially responsible approaches
Openness
Share knowledge and experience openly and by default.
Value-centric
Pursue the best membership experience and continue to improve.