Our Webinars Mean Business
Reserve yours today!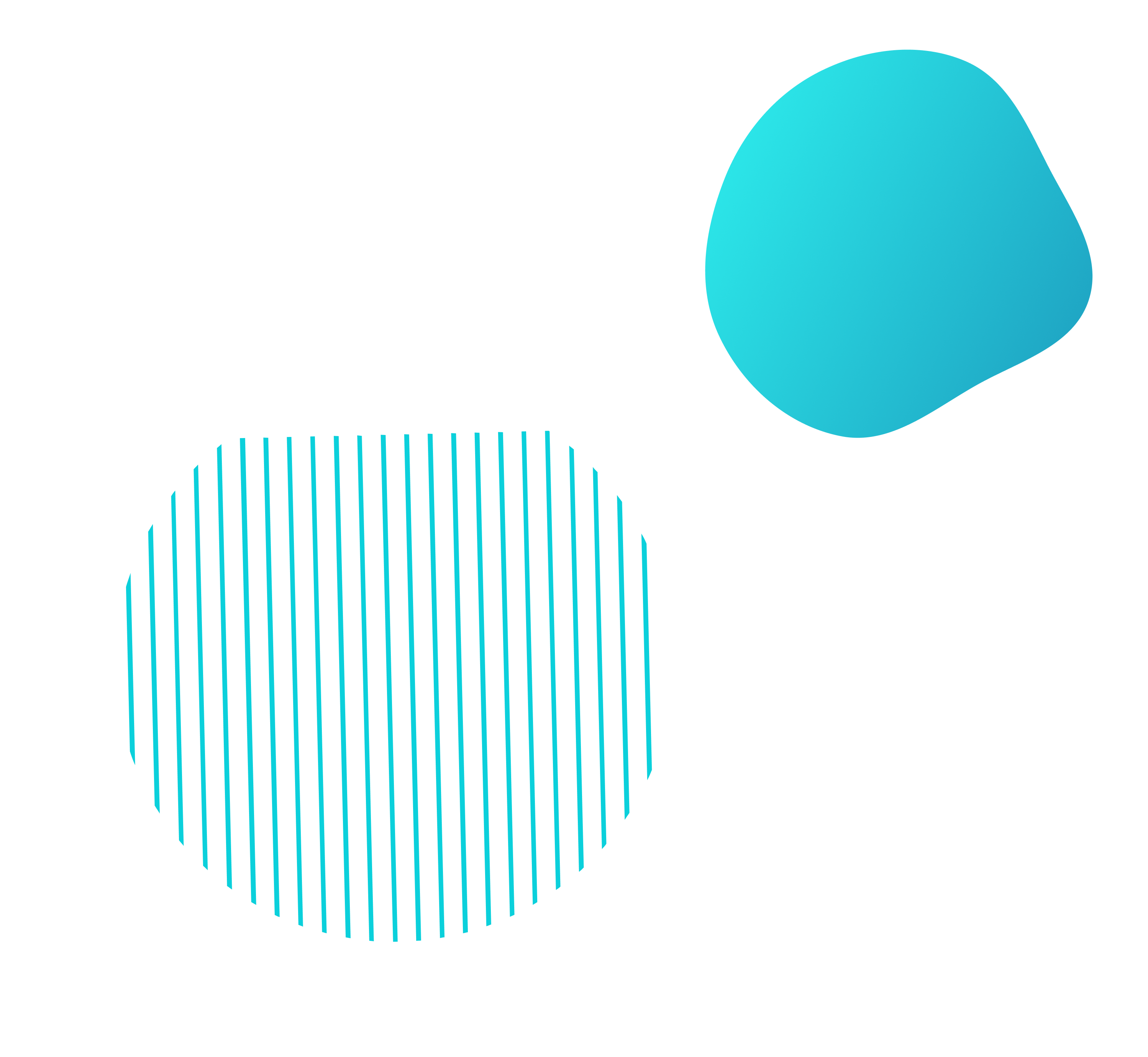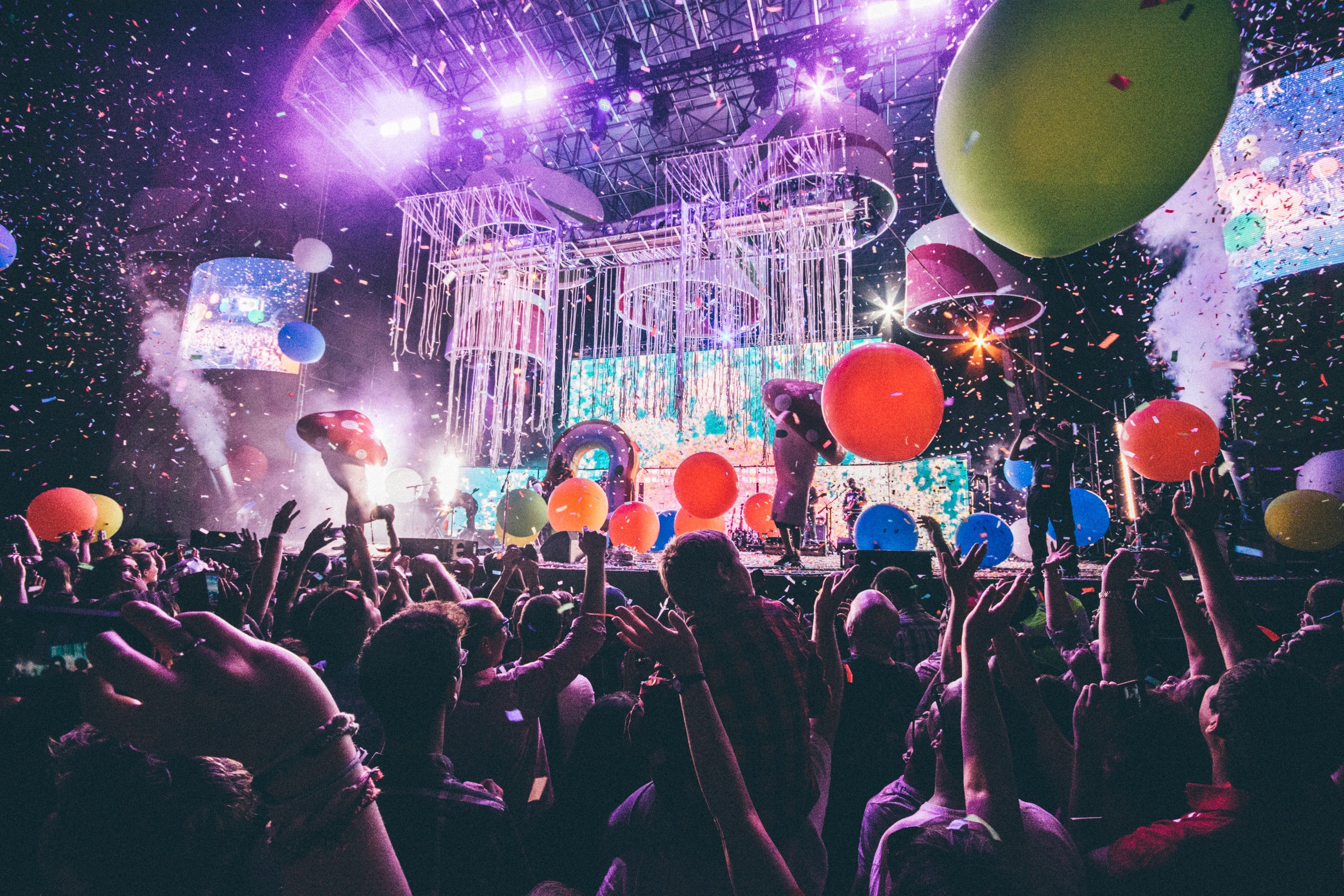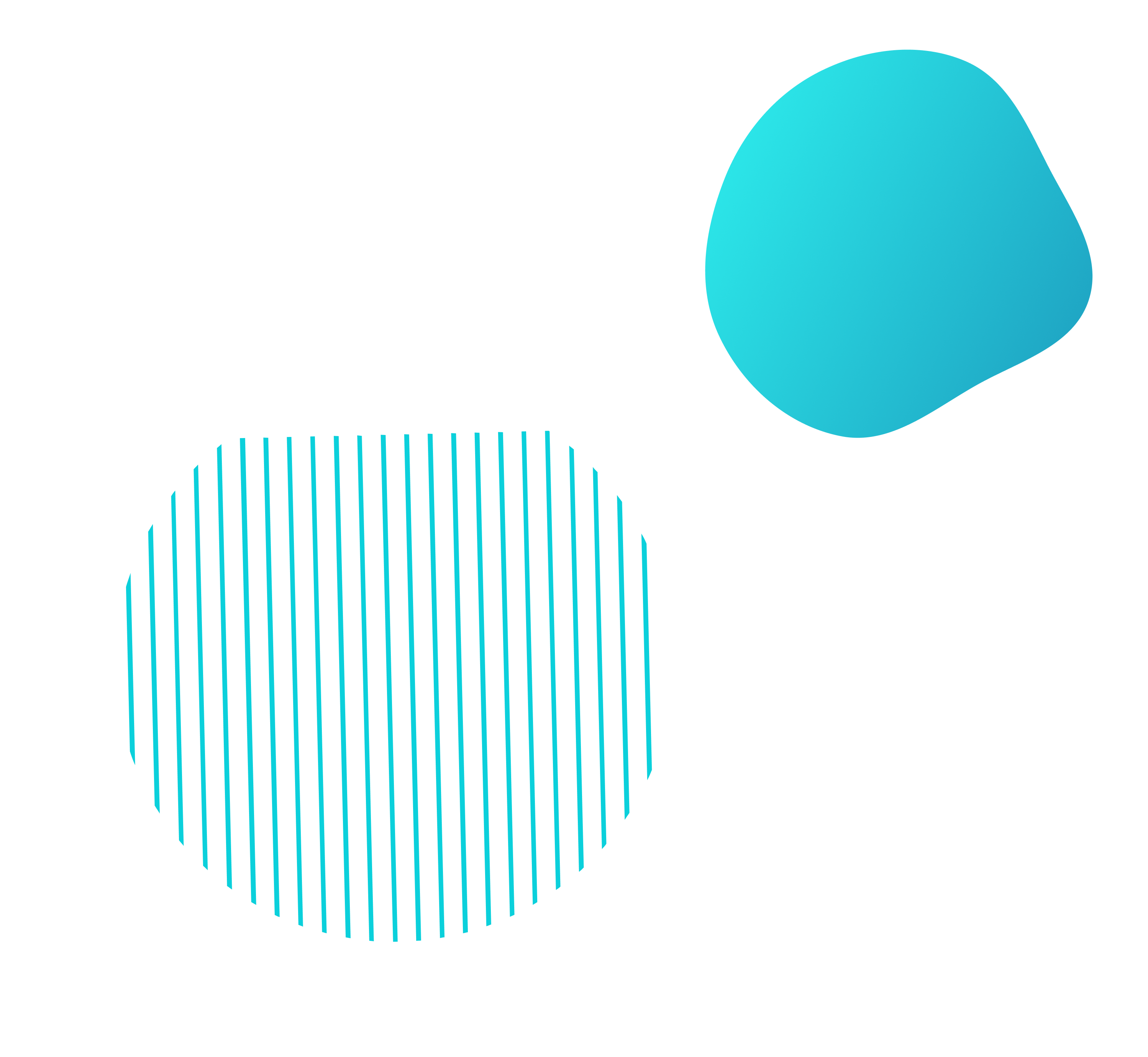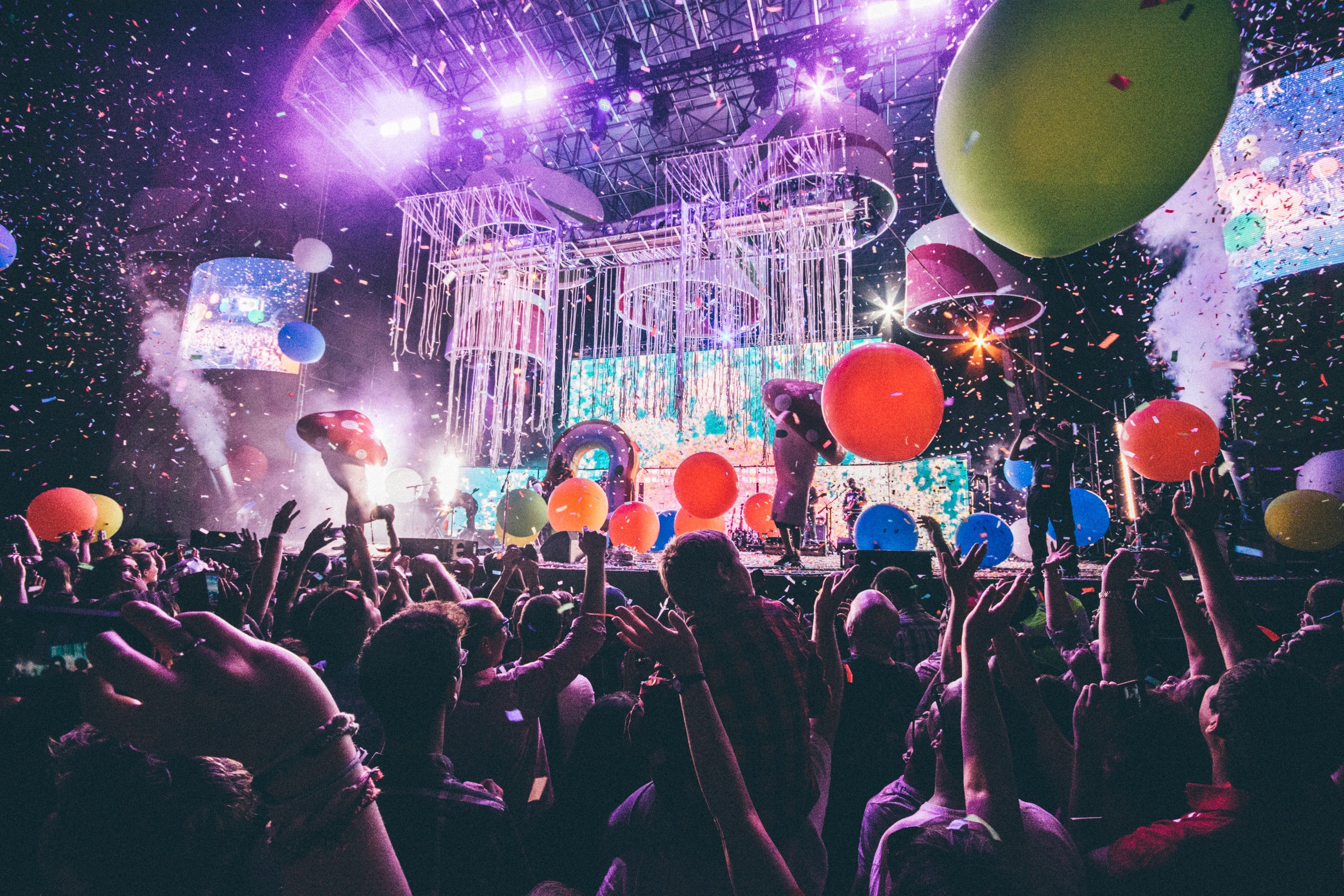 STOP STRETCHING YOURSELF TO THIN
We Get you the Audience
Wouldn't it be nice to just focus on nailing down the panel and the subject? We market and brand to Canada's largest cyber membership, and get you the people you want and need while setting up the administrative details behind the scene.
We run the events on our Zoom events platform, and simultaneously on Linkedin Live and Youtube. Reserve your spot below. We will be in touch within a day.
Check below to see the line up for next year.