Working with us is great! But don't only take our word for it:
"Working with Francois and the Canadian Cybersecurity Network to promote a live event of ours was so effective, yet so easy – the perfect combination. Francois was always quick to respond and happy to help wherever and however he could, I would definitely recommend."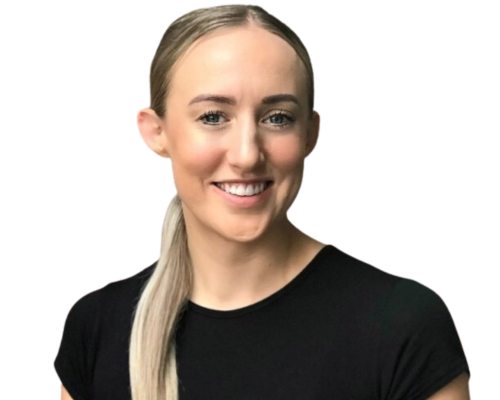 "At Cybeats, we have appreciated being a Board member of the Canadian Cybersecurity Network - as it provides access to the best collection of skilled and sought-after cyber talent in Canada. It has also allowed us to keep up with the market trends in this important high-tech ecosystem, and work with some really great people! "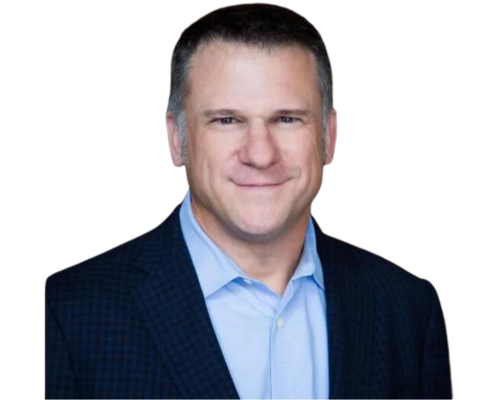 "We are proud supporters of the Canadian Cybersecurity Network because of their commitment to elevating cyber literacy, cyber hygiene and effective controls in Canada, and worldwide."