Canadian Volunteer Directory
Get access to volunteers - to help staff your cyber association or not for profit
Post your opportunities
COLLABORATION IS THE KEY
Post your cyber volunteer opportunities - let us help make your opportunities visible
We are to help you fill your volunteer roles to support your mission.
ORGANIZATIONS/Associations/NFP - Fill out the form to post short term or longer term positions available with your organization. These could be for large events, associations or roles within your organization. Companies are not to use this page to try to fill cyber opportunities.
VOLUNTEERS - Check out the volunteer opportunities listed below and get in touch directly with those organizations. Add to your skills and make cybersecurity connections or just support an amazing cause. Join the communities across the country building our future.
Organizations/Associations/NFP - This is a free resource to support cybersecurity growth across the country. There is an approval process to ensure companies are legitimate and actually offer volunteered based work.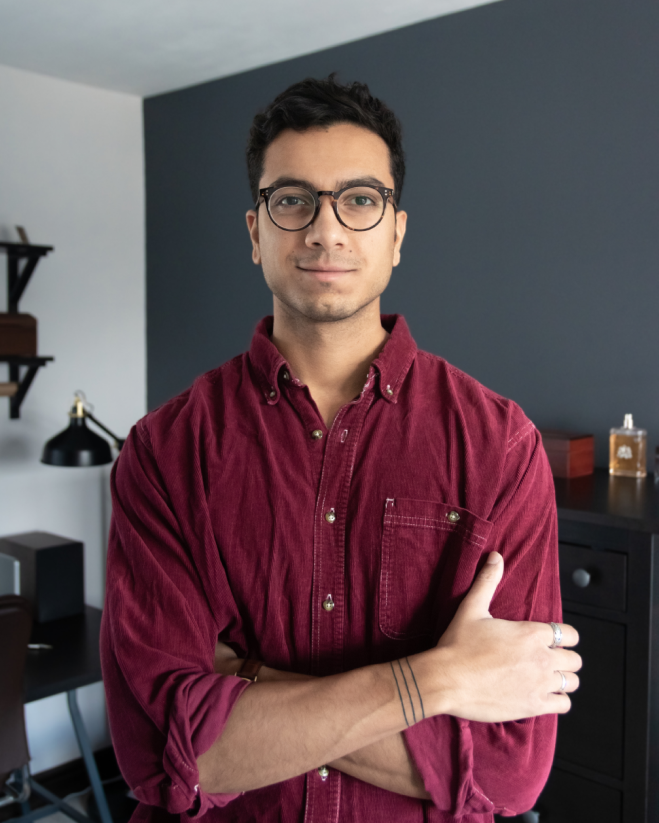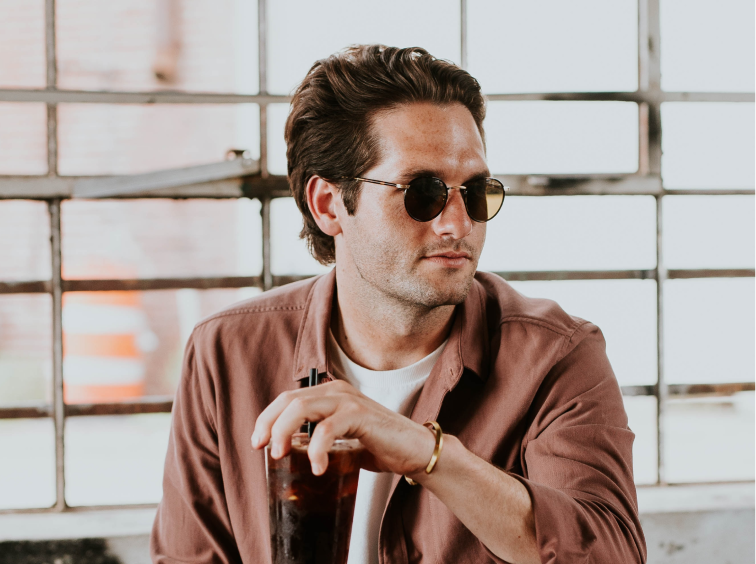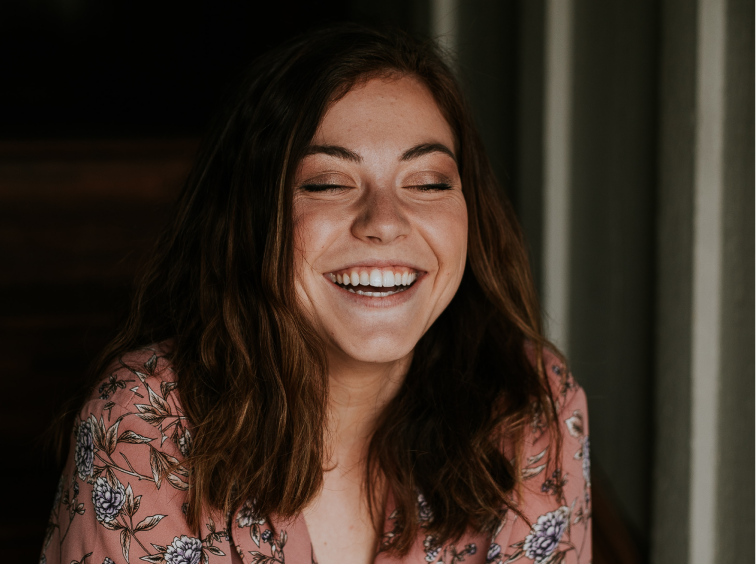 To get to meet new people