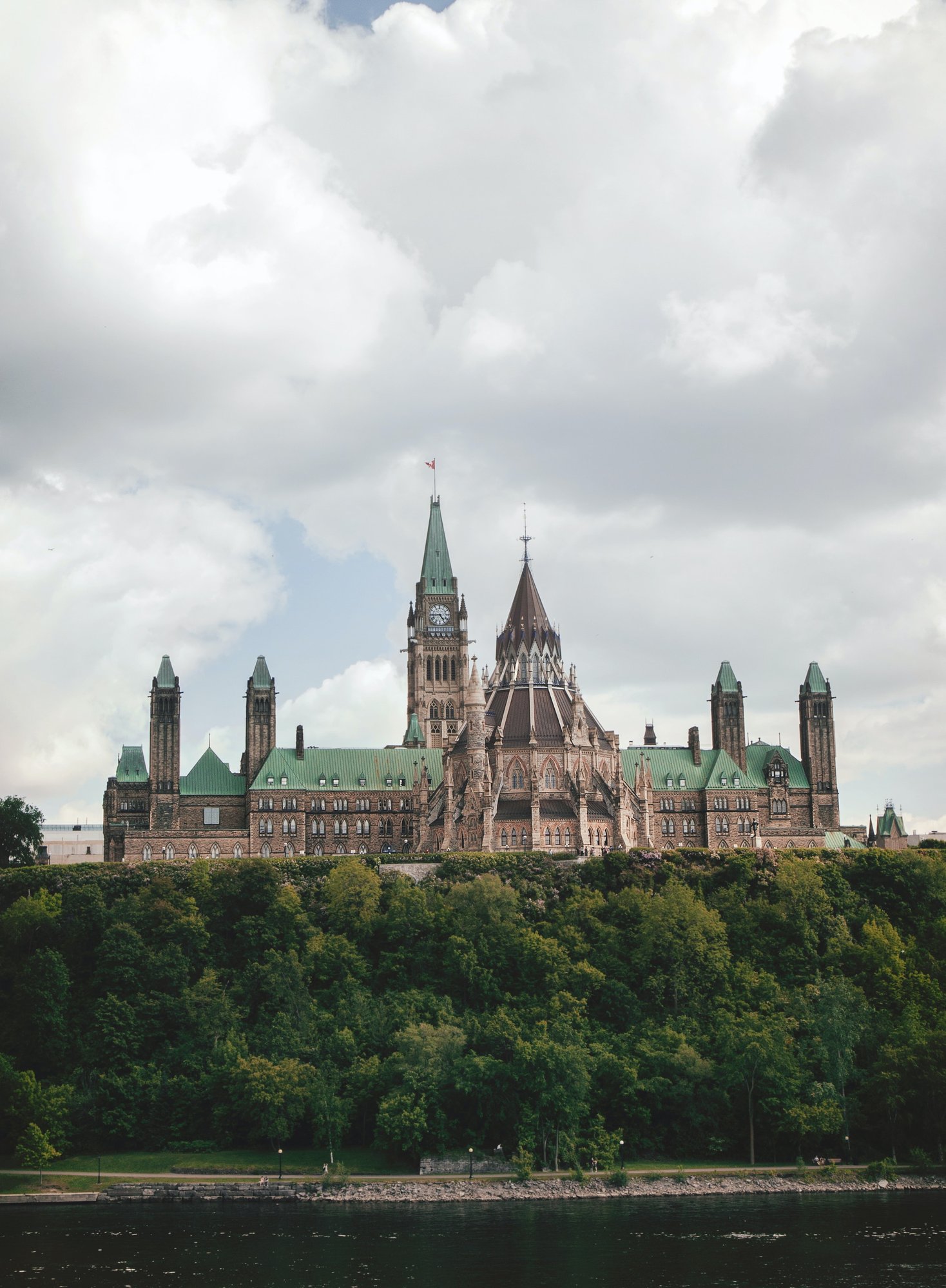 DROP US A LINE
Bridging the Gap
Hackers on the Hill Canada uses the same model used for years in the US to bridge the gap between the public and private sectors. Private sectors participate independently of their employers to share real world expertise and knowledge in a direct and helpful way.
This a semi-regular gathering for irregulars from the security research community to engage with Parliamentary staffers. Run by I Am The Cavalry, in the US, we received their blessing to start a similar program in Canada.
Get on the mailing list for the next Hackers on Hill Canada event.